PERM LIGHTSABER GIVEAWAY 01/30/2021
STICKIED
Posted: 1 month ago / Jan 24, 2021
Edited: 1 month ago / Jan 24, 2021
Reply to this thread with your steam id to get your ticket in this giveaway! Feel free to leave a lucky comment if you like.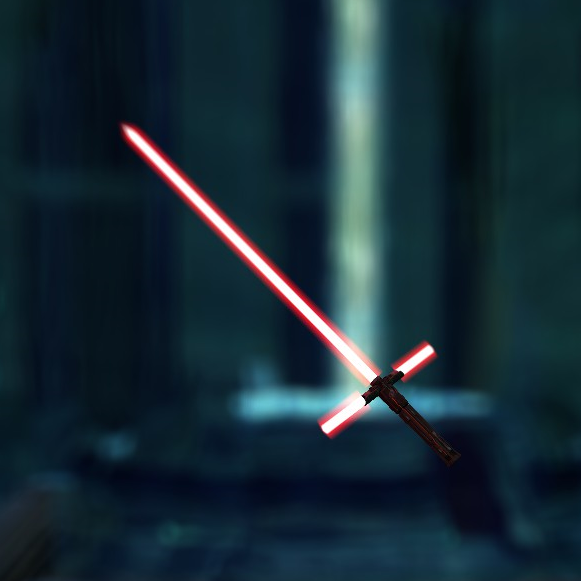 ---
Simp of ProtectionRP
Feel free to contact me with any inquires:
Discord - 420[Smokeybacon]420#5897
Steam - https://steamcommunity.com/profiles/76561198116027343/
---
Please sign in to view & create replies.